Right around last year's Valentine's Day, I declared to the world my favorite TV couples of all time. So this year, how's about I do the same thing for movies?!
This list appears to be a little more exclusive than my TV one, perhaps because TV tends to be more intimate.
Anyway, here's the cream of the crop:
Westley and Buttercup (The Princess Bride)
"AS…
YOU…
WISH!"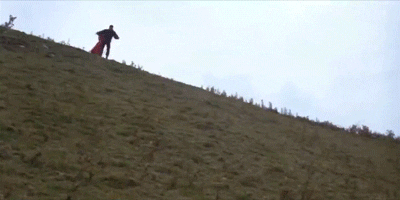 Han Solo and Leia Organa (Star Wars, The Empire Strikes Back, Return of the Jedi, Star Wars: The Force Awakens)
"I love you." "I know."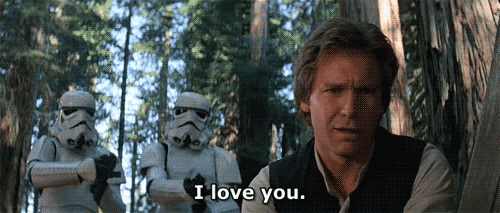 Peter Parker and Mary Jane Watson (Spider-Man, Spider-Man 2)
"I cried like a baby when you played Cinderella." "Peter, that was first grade." "Well, even so."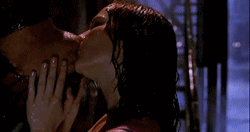 Pat Solitano, Jr. and Tiffany Maxwell (Silver Linings Playbook)
"Dear Tiffany: I know you wrote the letter."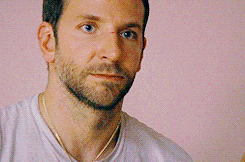 Rod Kimble and Denise Harris (Hot Rod)
"You look pretty." "What did you say?" "Uh, I said, 'You look shitty!' Goodnight, Denise!"
David Norris and Elise Sellas (The Adjustment Bureau)
"Are you a registered New York voter?" "Do I sound like am?"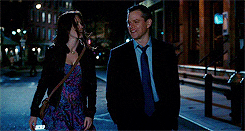 Jacob Kowalski and Queenie Goldstein (Fantastic Beasts and Where to Find Them)
"You're not going to obliviate me?" "Of course not. You're one of us now."
What flicks have your hearts a-thumpin'? I'd LIKE to know!